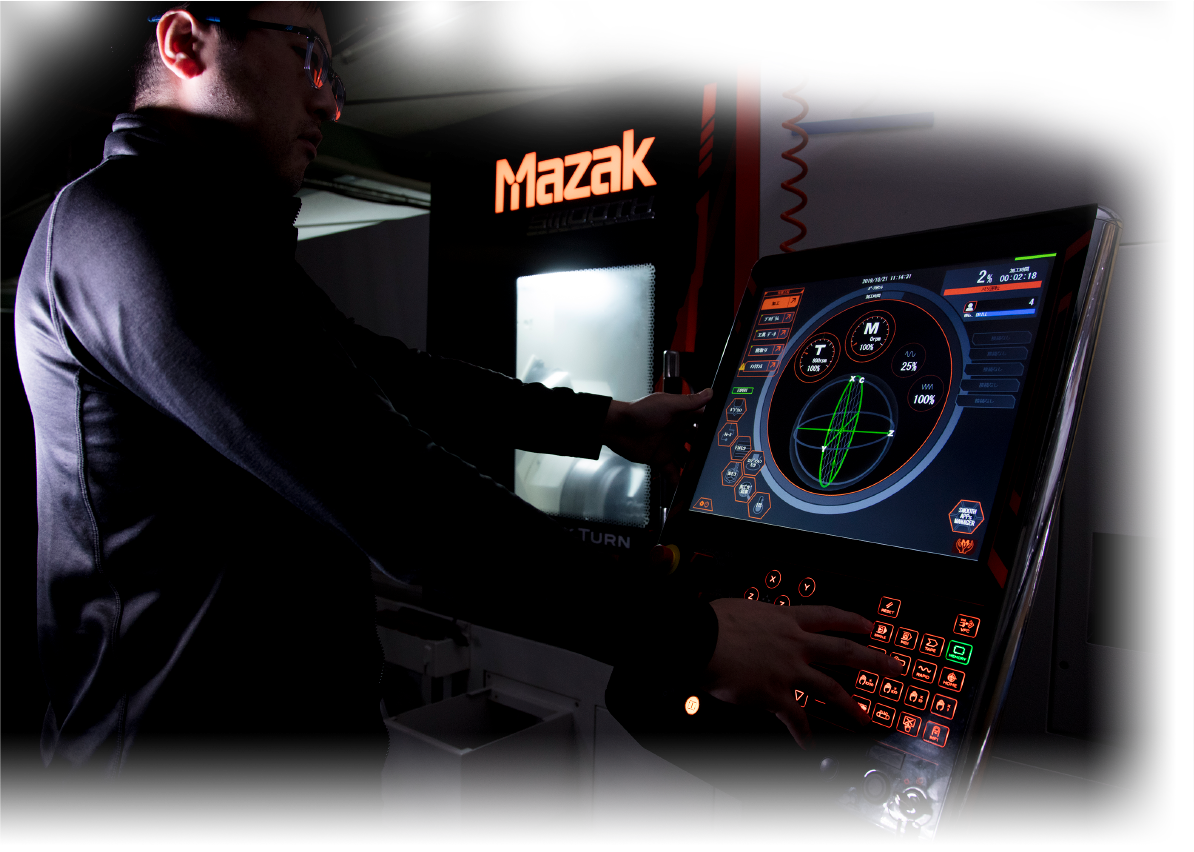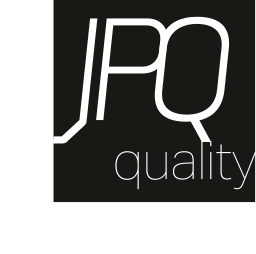 Eradicating defective products is a never-ending
challenge for manufacturers.
While every company upholds the ideal to attain zero defects,
in reality, it is virtually impossible.
In the pursuit of manufacturing products free of defects, Jp Cubic implements
various strategies across three elements––the manufacturing system,
development of professionals, and improvement of the work environment––to
attain perfect quality.


From the nearest interchange
Approx. 1.5 km from Toyokawa Interchange,
around 5 minutes by car
From the nearest station
Approx. 2 km from Mikawa-Ichinonimya Station,
around 27 minutes on foot
From the nearest bus station
Approx. 565 m from Honnohara bus stop,
around 8 minutes on foot